Events
Free Summer Concerts at Fort Fisher Featuring Snake Malone & The Black Cat Bone (910-458-8434)
June 23, 2017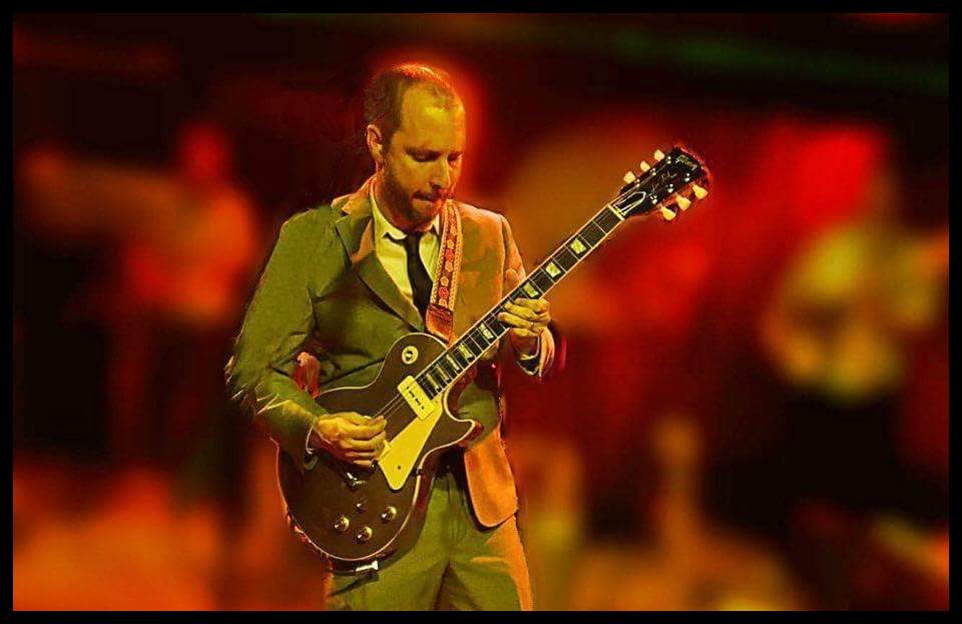 Featuring Snake Malone & The Black Cat Bone
Hailing from Wilmington, NC, Snake Malone & The Black Cat Bone is a 7-piece vintage flavored Blues band. Playing his self-styled "Big City Blues with a Downhome feel", Snake Malone and his band rip through fiery, real life originals and covers of the Blues legends. Snake weaves together a playing style which combines his main influences of blues greats BB King, Otis Rush, T-Bone Walker and Magic... Sam along with an approach all his own which is deeply rooted in Chicago Blues. When joined by the Black Cat Bone horn section, they produce a big sound that has even the most casual Blues listener shaking and moving and leave die hard Blues lovers hungry for more. They've shared the stage with Grammy winner Robert Cray, Grammy nominee Tab Benoit and touring acts Samantha Fish and JD Simo. With this band, one thing is for sure: it's going to be Real Blues, deep, genuine and with played with the utmost respect to this great American art form and the legends who came before them.
Band Members David Russell- Guitar/Vocals
Jared Highlen- Bass
Tristan Burns- Tenor Saxophone...
Aaron Lane- Trumpet
Sean Meade- Alto Saxophone
Matt Smith- Drums
Jesse Phillips- Keys
FREE Summer Concerts at the Fort Fisher Air Force Recreation Area
2nd and 4th Fridays in June, July, and August
6:30 p.m. - 8:30 p.m.